Large vent-hole wheels for a stunning design effect on C3.
The esthetical result of the X-free style wheel - product and process are a MW patent - led PSA Group to mount them as serial wheels on their new models.
Our large vent-hole wheels coordinated with wheel trims and a stylish wheel cover had as a result the effect of creating a stunning design effect, over all very similar to alloy wheels. Besides aesthetics, our style wheels contributed to a lighter and more sustainable car.
The disc geometry allowed us to meet PSA performance specifications and, at the same time, to let them play with a joyful design, perfectly tuned to the spirit of the new vehicle.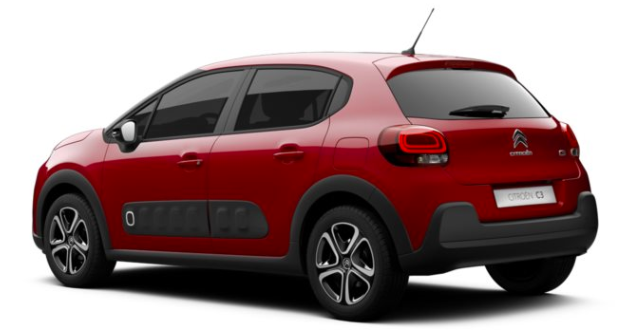 Photo Credits Citroën C3: ©PSA
Design wheel for the New C3
Production and Assembly plant: Tergnier, France
Product: Design wheel – X-Free 6Jx16 4-108
Client: PSA
Vehicle: Citroën New C3