Once again MA was among the main sponsors of the South Africa-Italy Summit.
For the fifth consecutive year, after the first edition in 2014, MA – the automotive components division of CLN Group – was among the main sponsors of the South Africa-Italy Summit. The summit, promoted by The European House – Ambrosetti, took place in Johannesburg on October 23-24, 2018.
The 2018 edition of the summit - "Africa-Europe CEO Dialogue" – recorded the presence of over 270 participants from 19 countries (9 African, 8 European), 6 Ministers or deputy Ministers, 98 representatives of European companies and 22 journalists.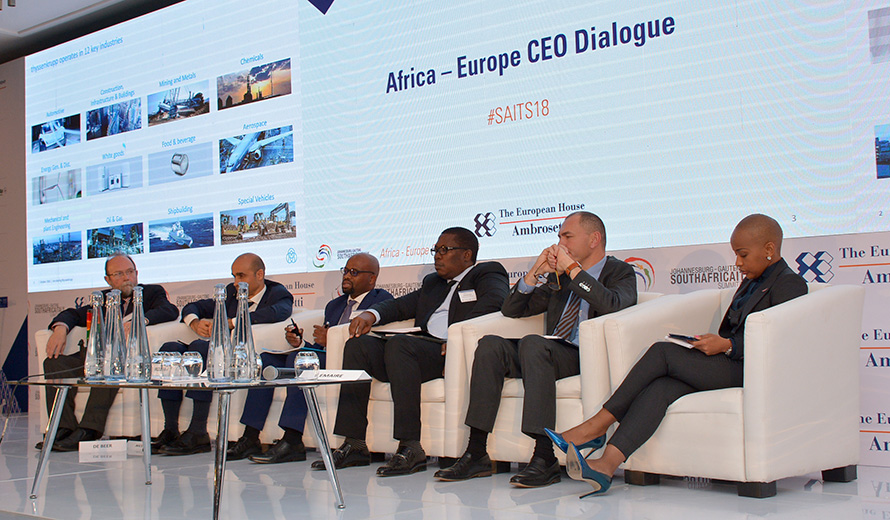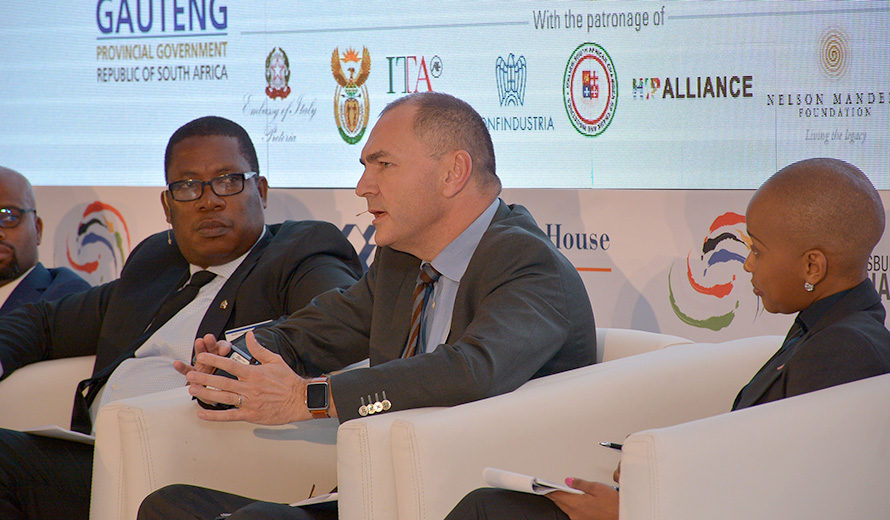 Our Country Manager for South Africa, Vincent Lemaire, attended and was among the official speakers during the session "Skills for Smart Manufacturing and latest Technologies", wholly devoted to the topic of expertise and specialization in the South African manufacturing industry.
MA is present in South Africa since 2008 with the acquisition of the Port Elizabeth, Rosslyn and Berlin plants. Since then it has been constantly investing, thus confirming its strategic interest towards the dynamic South African automotive market serving all the major European, American and Japanese brands, which are there already present.
Very recently, CLN announced a funding from IFC and CDP that will support the development of innovative technologies for new-concept vehicles, in particular electric cars.
You might be interested in
Related files