MA Rosslyn plant inaugurates a new press line: the cutting of the ribbon.
March 29th, 2019 was a special day for the MA Rosslyn plant 2 in South Africa.
On this special occasion, the MA South African team had the chance to officially inaugurate a new press line.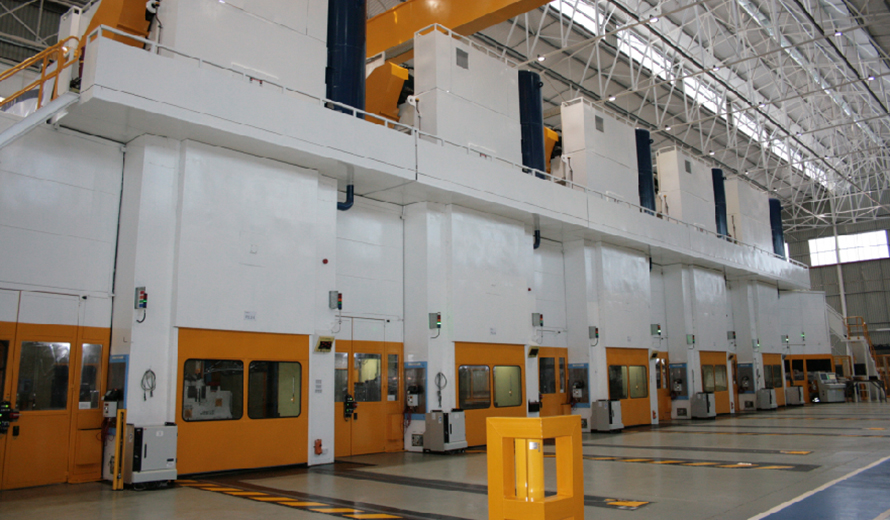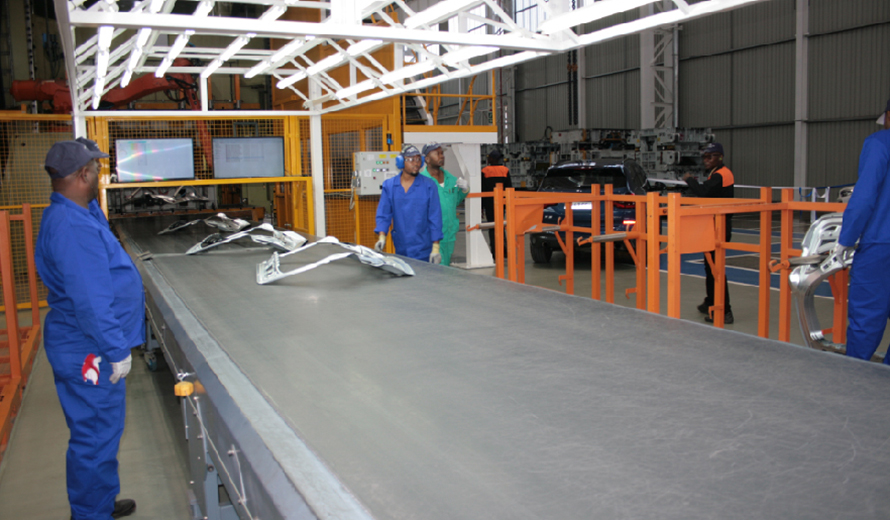 The 5-station press line is a G1 line with a 2400T draw press: it will be devoted to the cold forming of components for the BMW new X3 model.
This symbolic moment significantly represented a real source of pride for the whole MA team.