CLN Group supports E4Impact through grants for Global MBA in Impact Entrepreneurship.
CLN Group is supporting E4Impact through grants for Global MBA in Impact Entrepreneurship. The donations as scholarship grants will help some students from Senegal to attend the executive master programme. E4impact is an initiative launched in 2010 by ALTIS – Graduate School of Business and Society of Università Cattolica del Sacro Cuore, with the objective of training impact entrepreneurs in the developing world in order to support the start-up and growth of their businesses.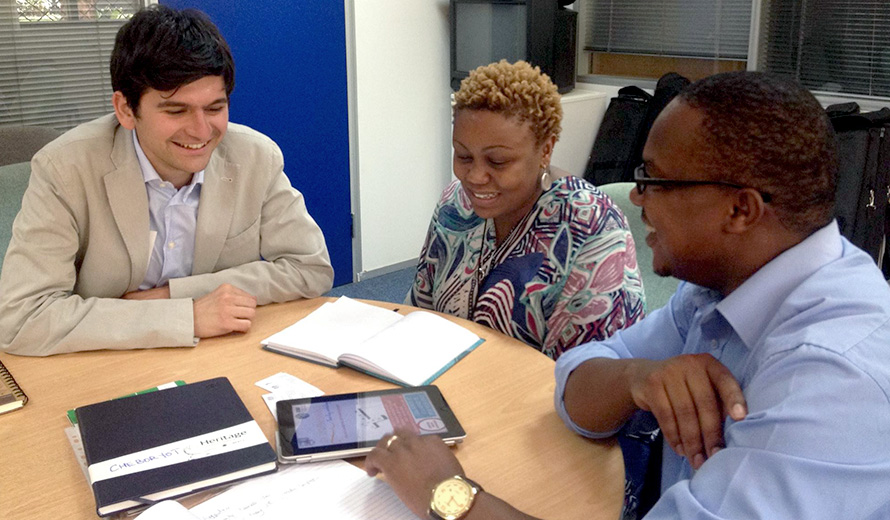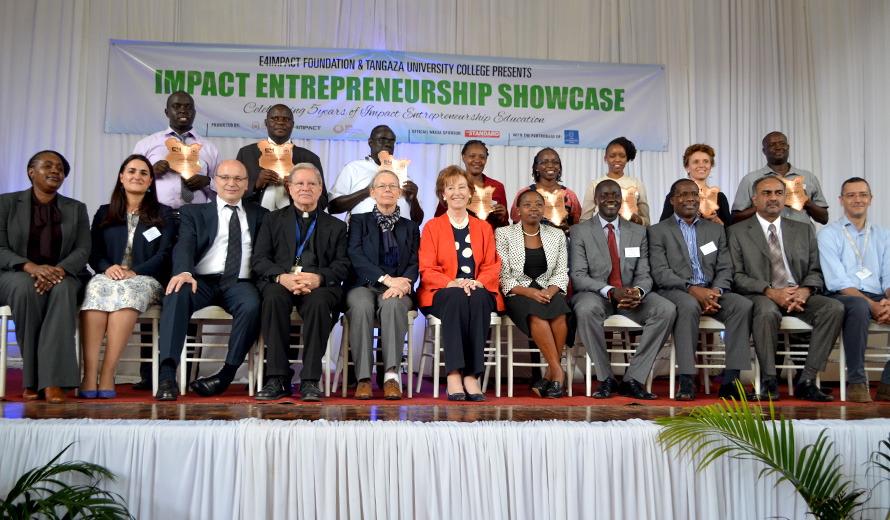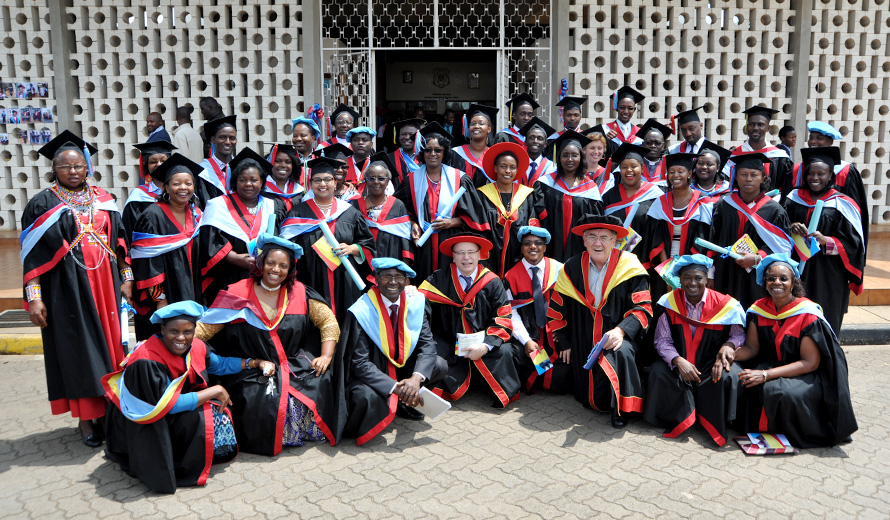 The work of the Foundation contributes to the accomplishment of many of the United Nations 2030 Sustainable Goals, including access to quality education, decent work, economic growth and poverty and hunger reduction. To achieve its goal the Foundation, in collaboration with Università Cattolica and a local university from the host country, offers the Global MBA in Impact Entrepreneurship. The MBA is a unique executive program that guides active and aspiring entrepreneurs to start or scale their businesses, providing them simultaneously with an academic and business acceleration experience.
The first MBA started in Kenya in 2010. Since then E4Impact has expanded to Ghana, Sierra Leone, Uganda, Côte d'Ivoire, Senegal and Ethiopia with almost 684 entrepreneurs trained. In 2018 the program will also reach Rwanda. The Foundation also supports the expansion of African and International SMEs in the Sub-Saharan area. By matching them with reliable local entrepreneurs, E4Impact offers small businesses a low cost, low risk opportunity to enter the African countries where the MBA is offered.