We are pleased to inform you about two cultural initiatives.
The XXXI edition of the FAI Spring Days will be held on Saturday 25th and Sunday 26th March, the event that will allow you to discover and visit over 750 art and culture sites that are normally inaccessible in 400 Italian cities.
You can find all the details at this link: https://fondoambiente.it/il-fai/grandi-campagne/giornate-fai-di-primavera/
We would also like to remind you that it is possible to visit the headquarters of the Bank of Italy, located in the historic Palazzo Koch in Via Nazionale 91 in Rome.
Visits take place on Saturdays, usually once a month, and can be booked by following this link: https://www.visiteguidate-bancaditalia.it/visita.aspx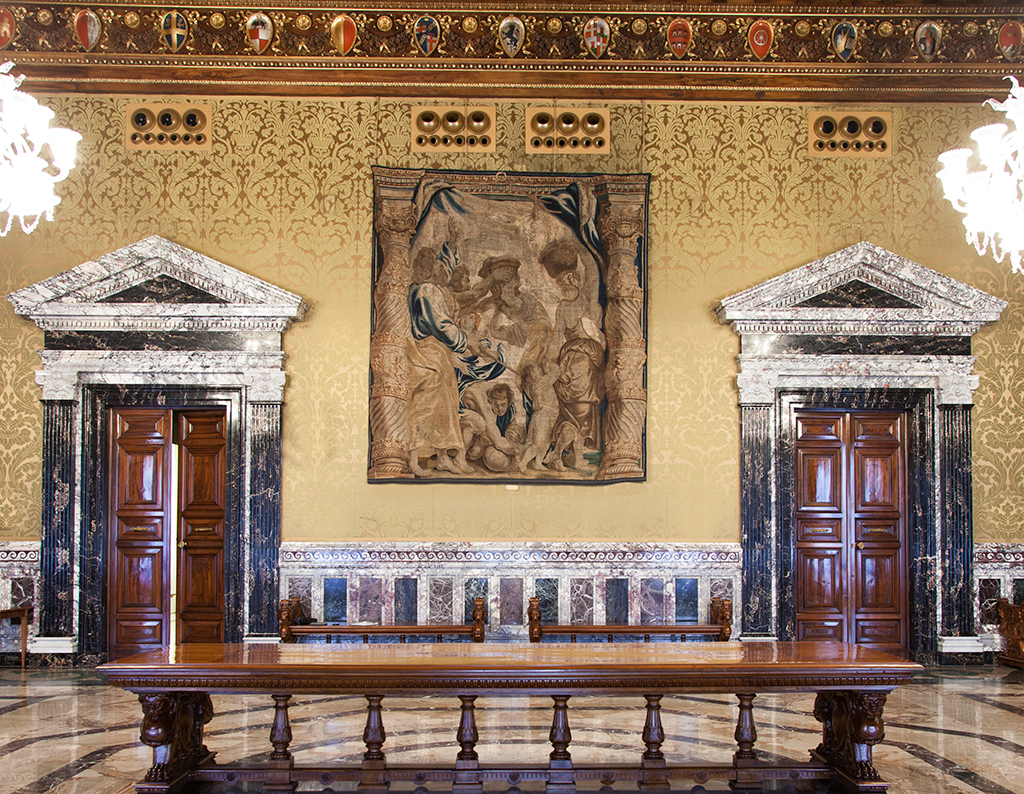 Salone dei partecipanti, Palazzo Koch